Creative Style Furniture is a woman-owned business honoring quality workmanship and custom design.
Our team of designers and craftsmen build award-winning, high quality furniture and furnishings for residential, hospitality and commercial industries with a focus on personalized customer care and quality craftsmanship. Every piece of furniture we create has been meticulously considered and crafted from conception through finish with premium quality materials.
Each piece we construct is made to your specifications to allow flexibility and design control, and we strive to create lasting relationships with our clients. We look forward to working with you to bring your vision to life.
We invite you to watch the video to give you a more in-depth insight of our company.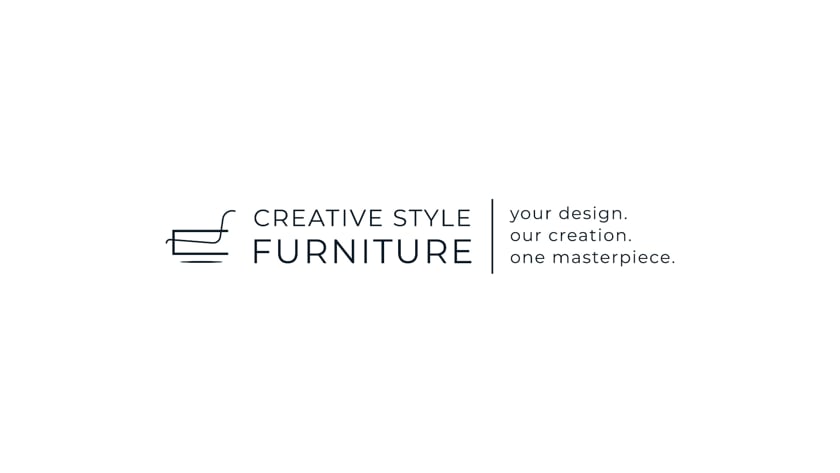 Our award-winning furniture is crafted using only the highest quality materials and meticulous craftsmanship to reflect the rich level of sophistication and attention to detail our clients require. Each hand-crafted piece we create is designed to elevate your space with timeless, eye-catching style.